We help you protect yourself and those you love against cyber attacks!
Tips, tricks, and guides on how to protect yourself and your loved ones against digital threats.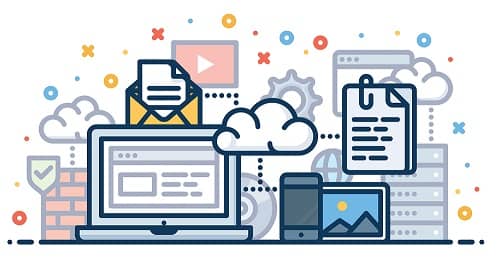 Our Mission
Our mission is simple: make the internet a safe place for everyone, including those who are not very tech-savvy. We publish in-depth, unbiased reviews, comparisons, as well as how-to guides on topics related to security & privacy, data protection, antivirus software, VPNs, and more.
Our Core Values
Our Authors
Justin is a cybersecurity enthusiast and a proficient writer with over 5 years of experience under his belt. He has done Master of Computer Applications (M.C.A.), Information Systems and Technology from the University of Adelaide and also holds a Bachelor of Arts (B.A.), language and linguistics degree from Griffith University.
He has perfected the art of writing in various technical fields such as VPNs, Cybersecurity, Cryptocurrency, Smartphones, and related fields.
Isa is a security and privacy advocate with more than 10 years of writing experience under his belt. He is extremely familiar when it comes to antivirus software, VPNs, password managers, and cloud storage services. He also holds a Bachelor of Arts (BA), English Literature With Creative Writing from the University of Newcastle.

Apart from being a master with words, Isa is also known for his unique ability to break down the hardest and most complicated of concepts in the simplest of languages.
Latest Posts